We are a small team of four directed by Candida Stevens, who studied History of Art at University College London and Business Psychology MSc at University of Westminster and Art Finance and Collection Management with TIAS Business School. After 20 years of immersion in the visual arts, curating collections and directing small businesses, Candida opened the gallery in Chichester in 2015 following a move from London. Since then the gallery has quickly established a reputation as a gallery of note in the UK.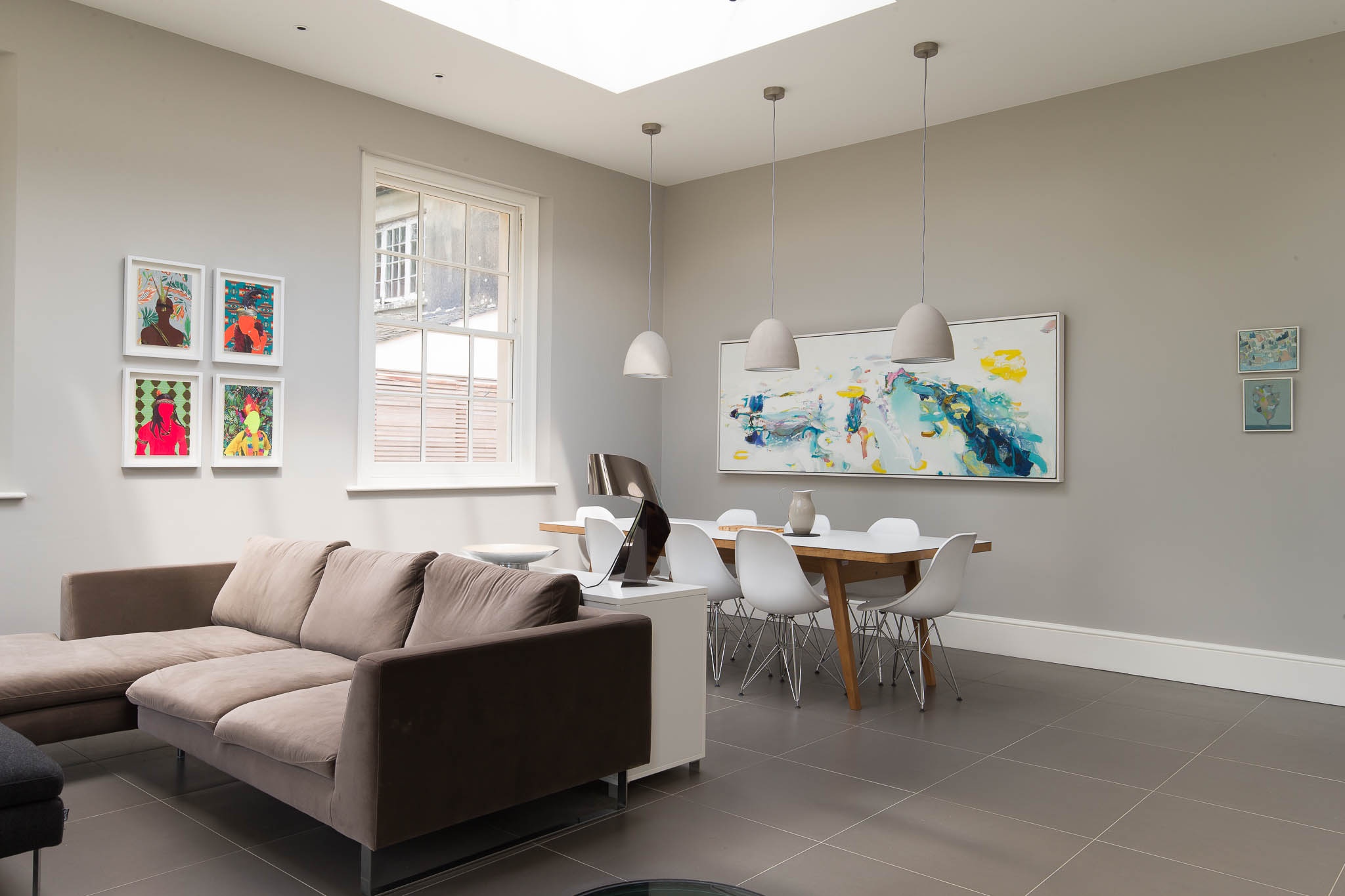 Working with private or corporate clients, interior designers and developers on sourcing the perfect art for a setting is hugely rewarding. We achieve our best results by visiting the space to assess size, colours, style and developing a bespoke proposal for the client. Alternatively we are able to edit a selection of work, according to a brief, for presentation within the gallery.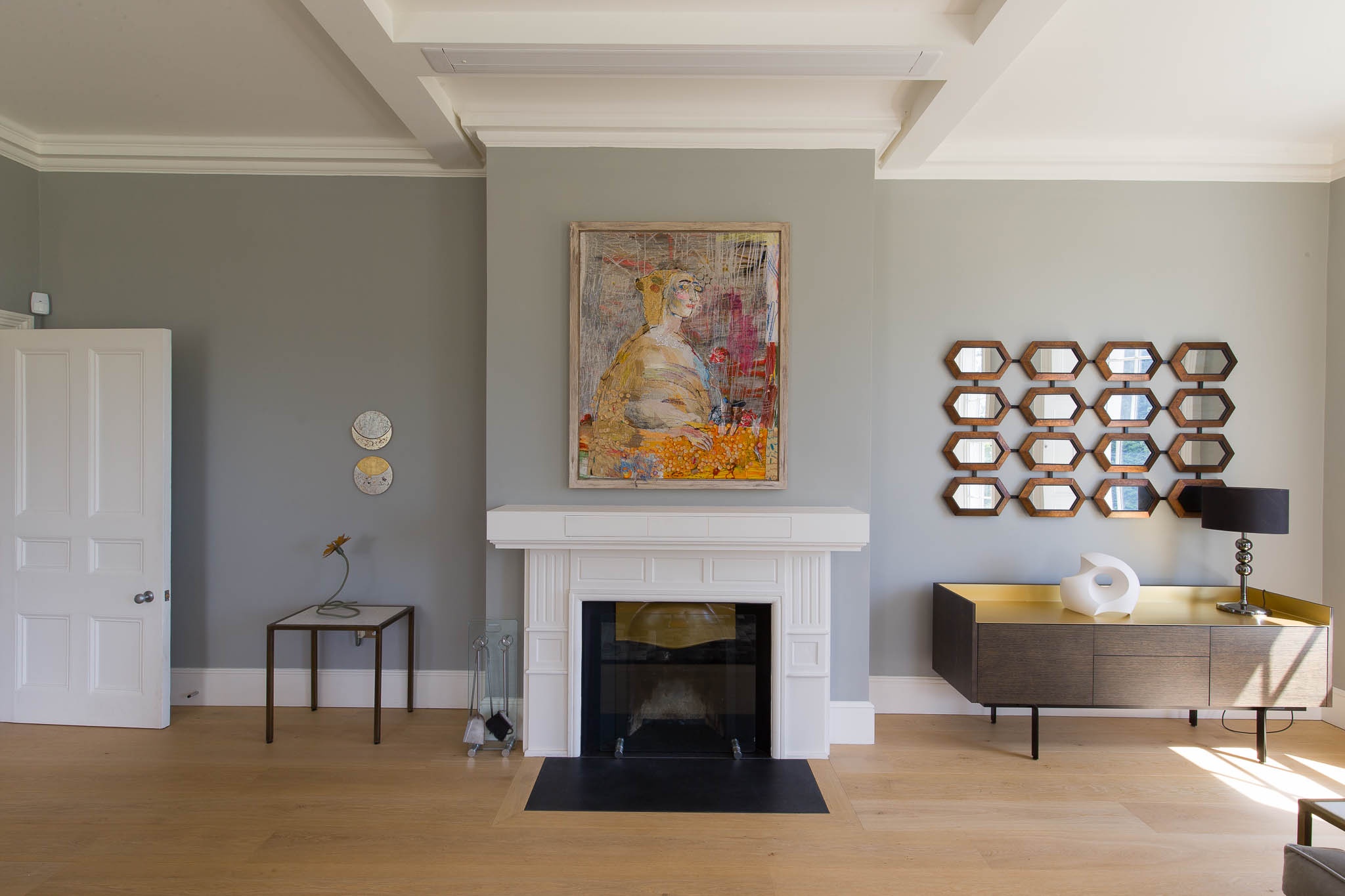 What we offer
- beautiful carefully curated
- contemporary British art
- in a relaxed setting
- through an ambitious programme of exhibitions and events
- exploring themes, ideas and observations
- on the practices of British artists.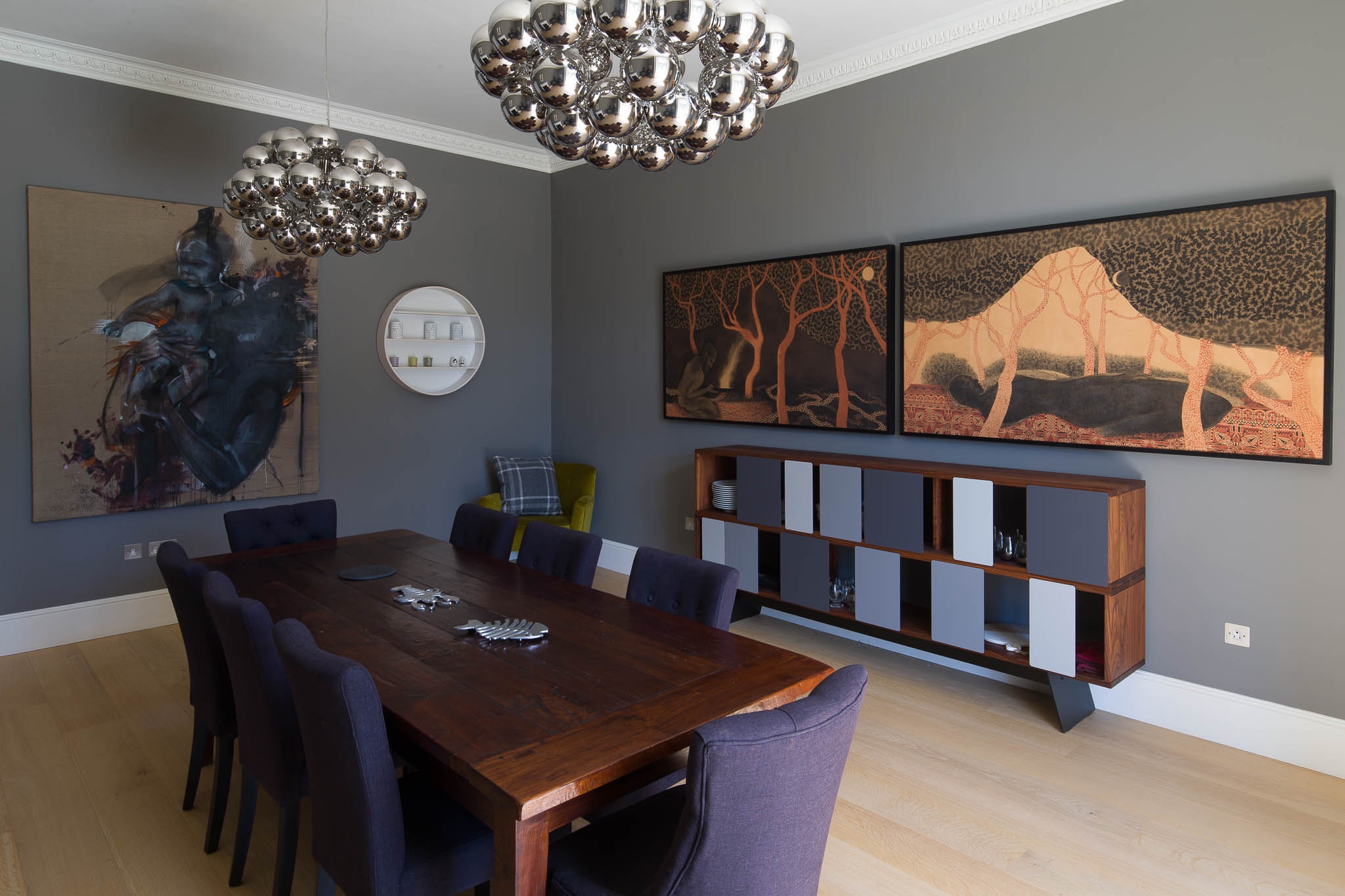 Industry partners - We also work with developers on placing art in show homes.
All photography by Dan Stevens www.danstevens.co.uk
We offer a very relaxed, friendly but well informed service and welcome you to get in touch, however big or small your project.
We are able to advice on and arrange delivery and installation and advice on the hanging of a client's collection.