Candida Stevens Gallery is a curation led gallery established in 2013. The gallery produces exhibitions that explore important themes through the responses of new or relevant work by some of the finest emerging and established artists working in Britain today. With an energetic, curatorial curiosity the gallery works with artists who we believe have the skill, determination, integrity, enquiry and aptitude to make successful and interesting work that will last the test of time. There is a sensitivity to the work shown, frequently likened to the Japanese aesthetic of simple, subtle and unobtrusive beauty, with an underlying strength and authority. As an exhibiting member of Cromwell Place we have a regular program of exhibitions in London as well as in Chichester.
We are a team of four directed by Candida Stevens. Candida Stevens studied History of Art (BA) at University College London, Business Psychology (MSc) at University of Westminster and Art Finance and Collection Management with TIAS Business School. After 20 years of immersion in business, initially new media, then luxury goods and fine art, curating collections and developing and directing small businesses, Candida moved from London and set up independently as Candida Stevens Gallery. Since that time she has established a reputation as a gallery of note in the UK, both for her ambitious curatorial themes and ability to attract important contemporary British artists to create and respond with new and vital work.
Candida is a member of the London Art Fair Selection Committee.
"Candida participated in our Executive Masterclass programme on Art Finance and Collection Management and proved herself to be an extremely knowledgable and intelligent participant with that rare combination of also being delightfully charming and eloquent. She has a wonderful energy, drive, and passion for the work she is doing and a warmth and deep concern for the people she is working with".
Professor Rachel Pownall, Art Finance at TIAS Business School and Art Business at Sotheby's, London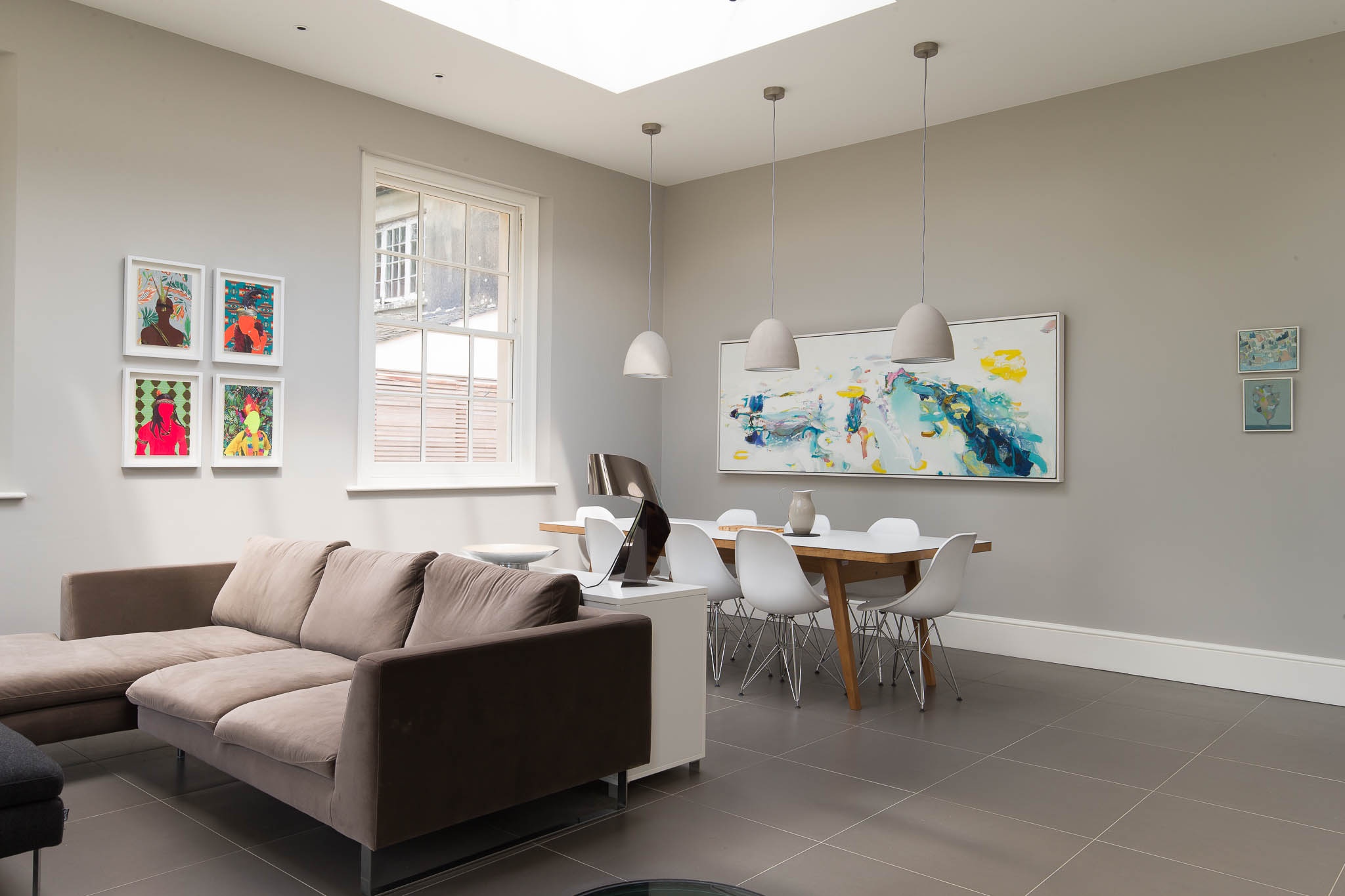 "From my frst meeting with Candida, I was impressed with the drive, vision and pure passion which she brings to her curatorial style. It's refreshing that someone with such business like effciency is so open to the creative possibilities that working closely with artists and collectors brings. This is carried out with energy, grace and great style. I have found her huge fun to work with …"
Eileen Cooper RA, featured artist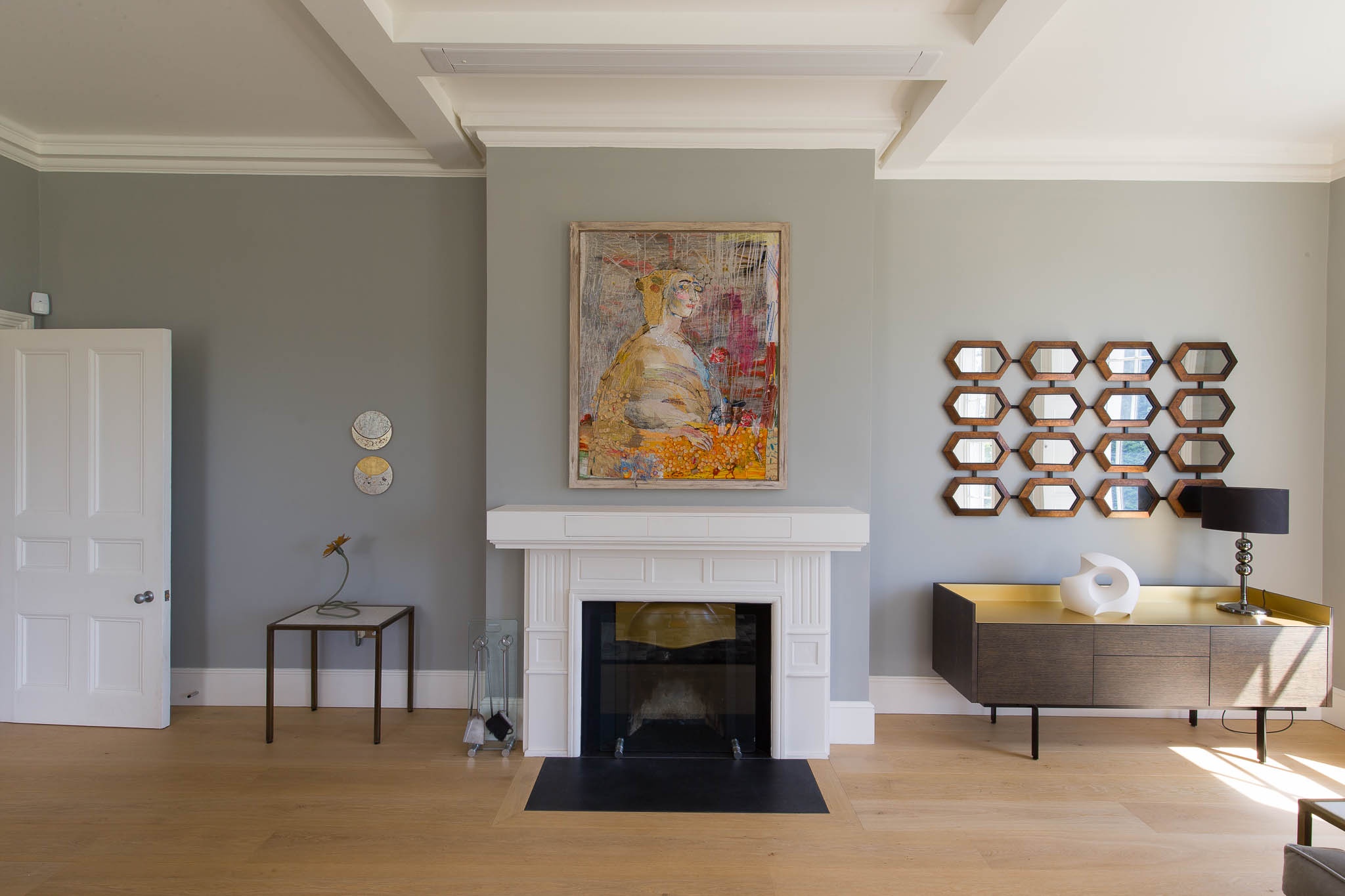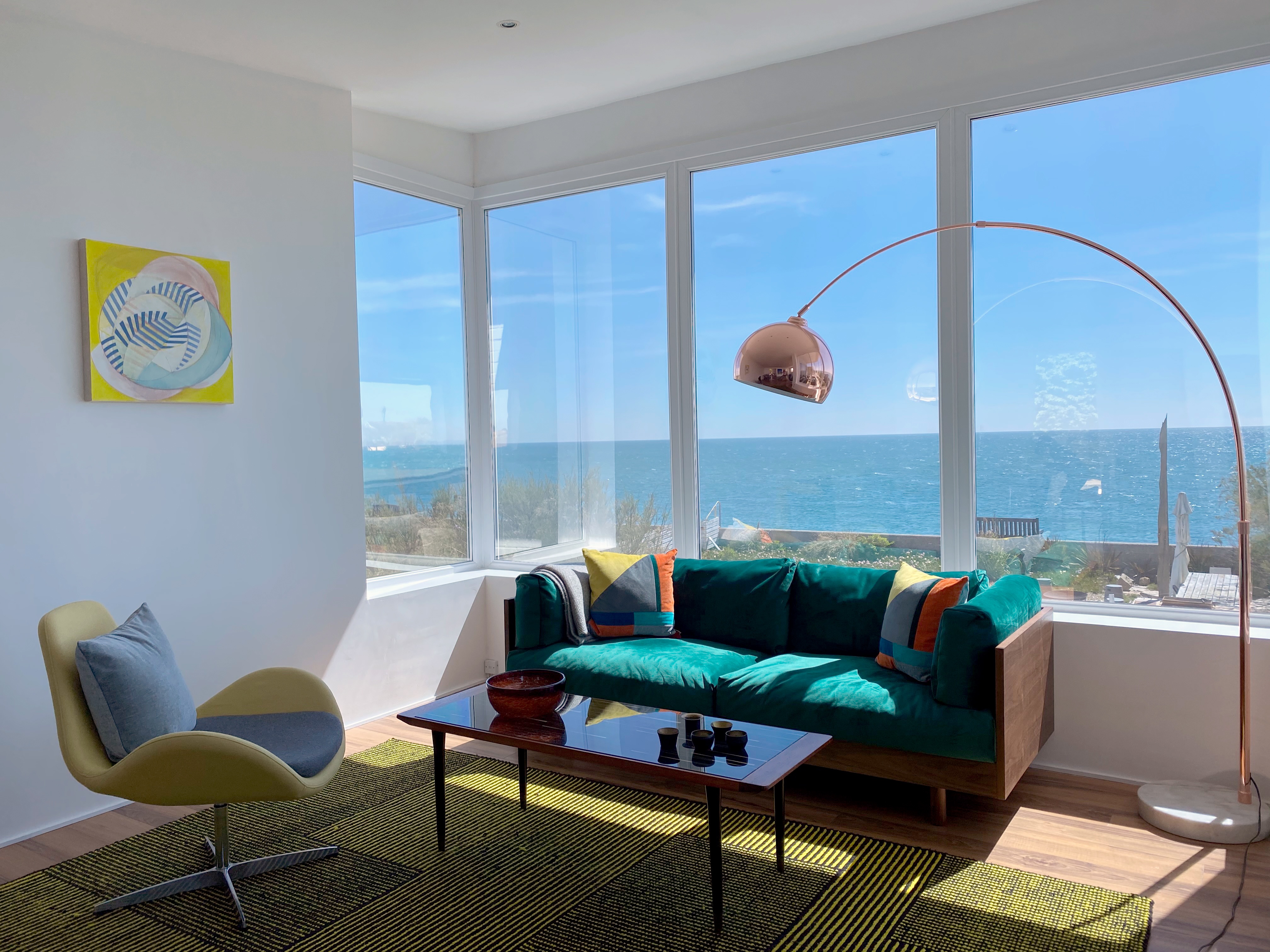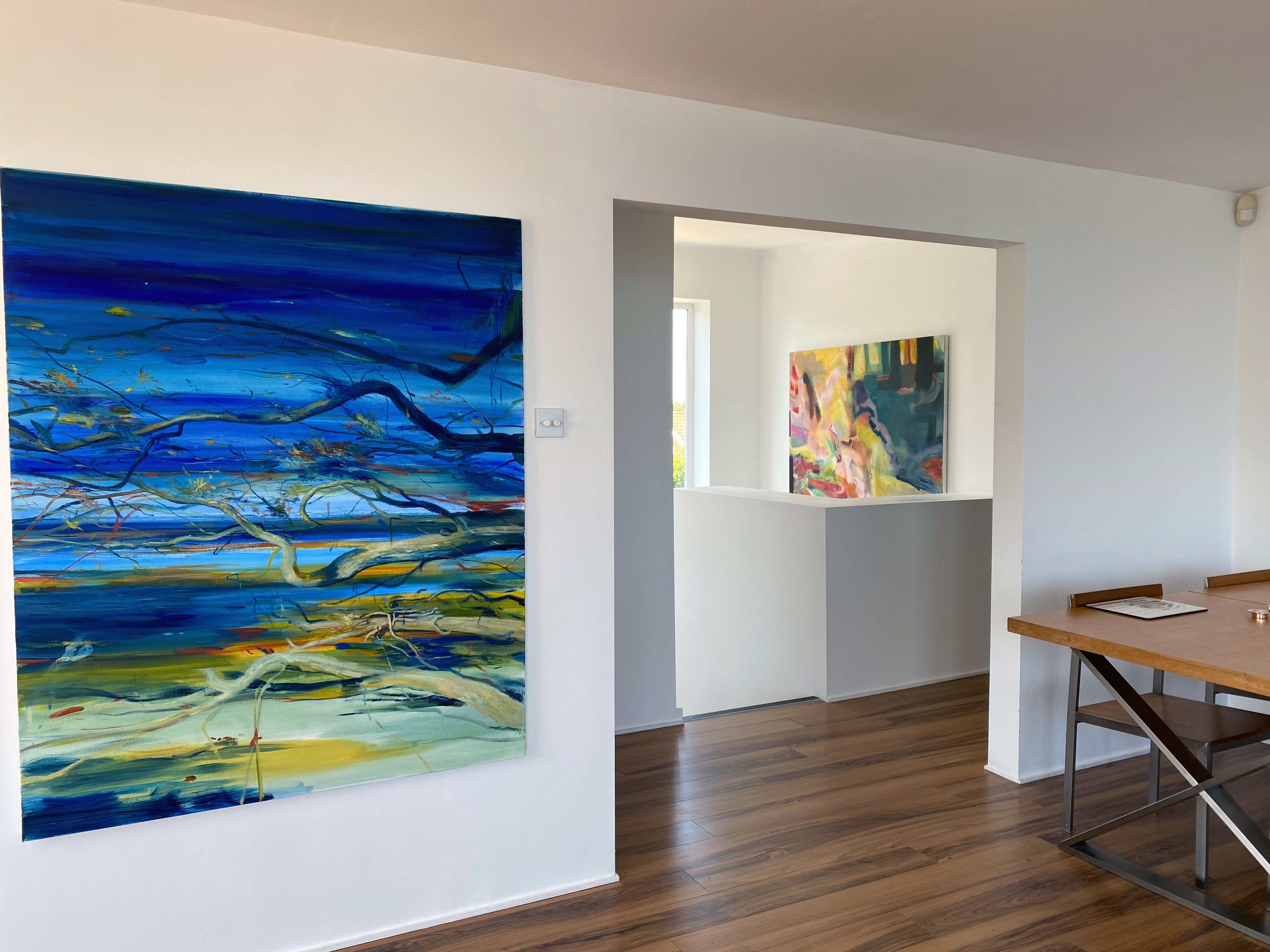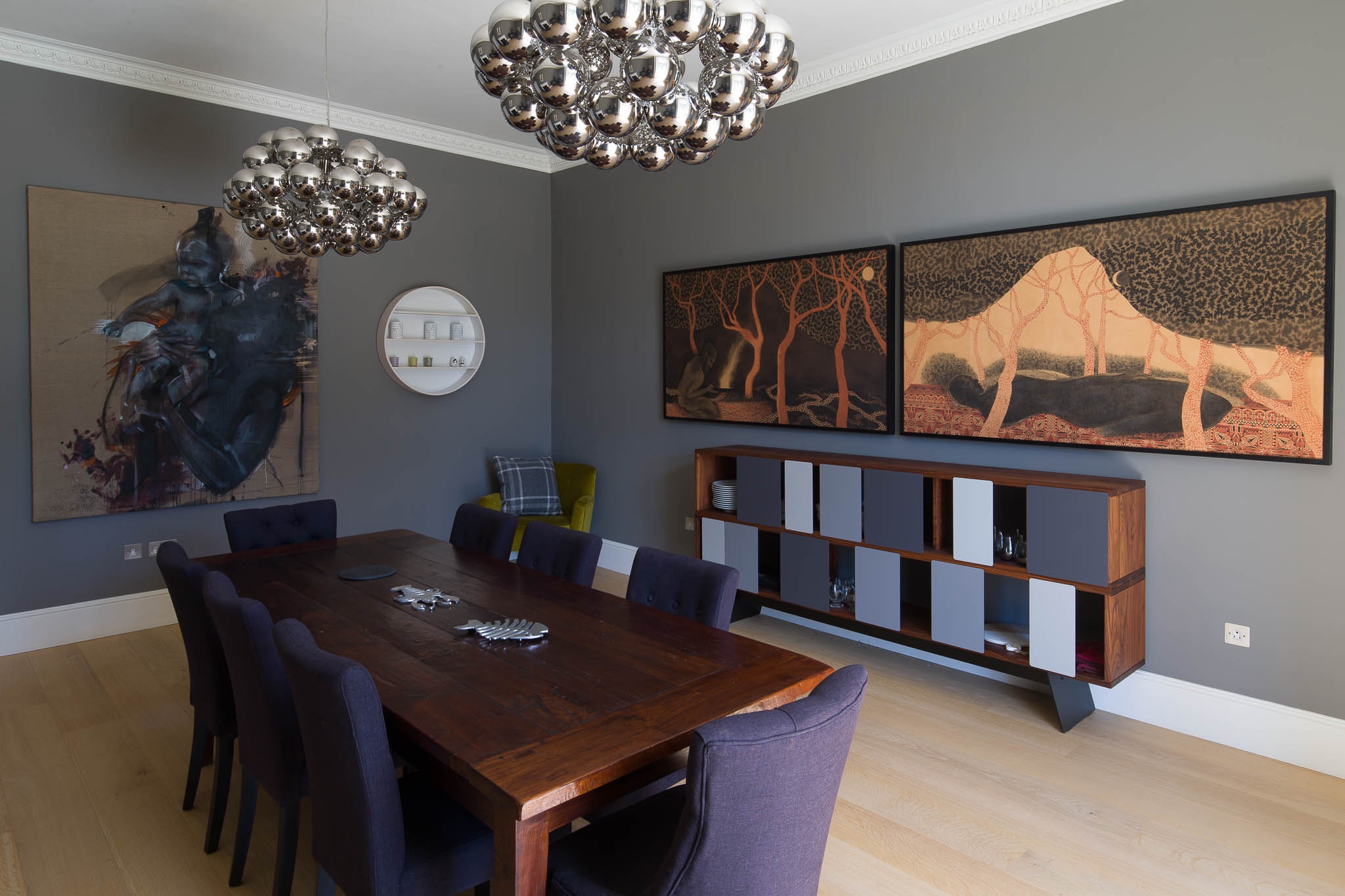 A few of our favourite installation pictures, either sent by clients or courtesy of Dan Stevens Photography.
Our partners include;
ArtMoney to help collectors work by installments, interest free
ArtAML for verifying buyers
ArtLand for reaching a global audience and recording exhibitions